2020 required creativity and endurance.
In a year plagued by uncertainty, our TFA network made sure our students could count on us to be there for them. See how your help allowed us to show up in unimaginable ways.
DEAR FRIENDS AND SUPPORTERS,

Over the past year, education in our country changed forever. Classrooms shifted onto screens. Kitchen tables transformed into desks. Computers and wi-fi connections became essential school supplies. The resulting challenges for students, families, and educators highlighted centuries-old systemic inequities more clearly than ever, to more people than ever.
Teach For America's first promise remains ensuring that our students have an education that enables them to learn, lead, and thrive. Moving our education system beyond a one-size-fits-all model is imperative. Young people yearn for an education that's relevant, personalized, and grounded in equity—an education that fuels their passions and responds to their concerns. I believe deeply that Teach For America's contribution—courageous and diverse leadership—is critical to this effort.
In spring 2020, we set a bold 10-year impact goal: By 2030, twice as many children in communities where we work will reach key educational milestones indicating they are on a path to economic mobility and co-creating a future filled with possibility.
As the pandemic widened longstanding gaps in educational access, the course we had set to pursue this 2030 goal became even more urgent. We sharpened our approach to meeting the immediate needs of our students and developed new ways for our corps and alumni educators to connect and learn from one another. Our network of nearly 65,000 leaders continued to enhance social-emotional learning and mental health supports and advance game-changing efforts to improve outcomes for all children. The unexpected disruptions of the last year affirmed and accelerated our path forward.
In the coming years, with your support, we'll continue to attract thousands of exceptional, equity-oriented leaders into education. We'll develop their leadership and that of their students to drive meaningful change. We'll double down on supporting our alumni to ensure they are part of a thriving national network. We'll codify and share insights across communities to drive progress and hold ourselves accountable to our students and their families. Your investment in Teach For America will be critical to building a fairer, more just, and more equitable future for every child.
As we look to the next decade of this work together, we're grateful for your support and commitment to creating the world our children want and deserve.
With thanks for all that you continue to make possible,

Elisa Villanueva Beard, CEO
THE STAKES HAVE
NEVER BEEN GREATER
2020 proved to be a dramatically different school year than we expected. When school buildings started to close due to COVID-19, our system experienced the single most disruptive moment in the history of U.S. education—one that further widened disparities caused by long-standing inequities. This last year drastically severed the way our most vulnerable students learn and engage academically and socially.

Our Teach For America corps members and alumni, serving in over 9,000 schools across the country, saw firsthand how this crisis disproportionately affected students of color and students in low-income communities. Absenteeism skyrocketed for both virtual and in-person instruction, and research accurately predicted some students would fall nearly a full academic year behind.

In partnership with parents, schools, and communities around the country, our network of over 62,000 corps members and alumni showed up in unprecedented ways to ensure that this difficult year of learning did not become a lost one.
Determined to support students and families, our national network of educators, school and district leaders, alumni-led nonprofits, and donors rose to the challenge. Knowing how much was at stake, our TFA community partnered with families, school and local leaders, and peers to meet the needs of students. Together, they reimagined learning to create the empowering and impactful experiences students needed at this pivotal moment in education.
Our Network Impact by The Numbers
June 1, 2019 - May 31, 2020
6,192 corps members
55,700 alumni

Over 21,000 corps member and alumni
teachers in classrooms
383,000 students reached by 2019 corps
members nationwide
1,350 school leaders
570 school system leaders
270 elected officials
930 policy, advocacy, and organizing leaders
270 social entrepreneurs

In partnership with our network of corps members and alumni, we approached the challenges of 2020 with a sense of urgency and innovation to provide crucial support to students and their communities.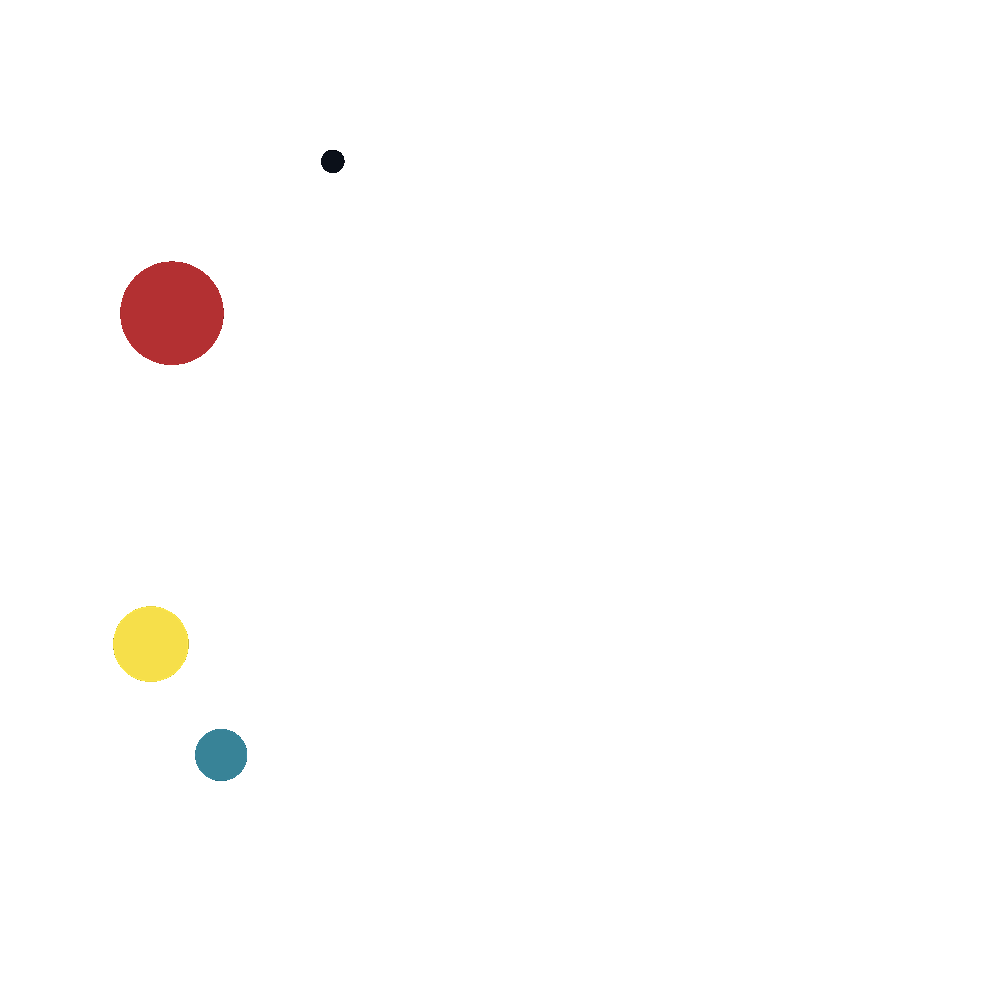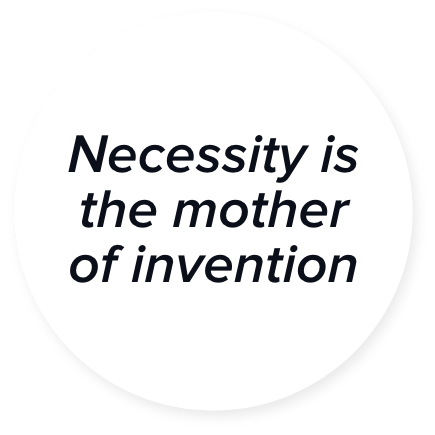 Here's A Glimpse Of What The Days Were Like For Our Incoming Corps Members At Our Virtual Summer Teacher Training:
Live, interactive learning sessions as well as self-paced independent work, including readings, reflections, and lesson planning
Engaging, equity-oriented curriculum that covered topics such as systemic oppression in education, addressing anti-Blackness in schools, supporting marginalized students such as LGBTQ+, AANHPI, and undocumented scholars, and becoming an inclusive, culturally relevant educator

Virtual reading and literacy sessions with children (K-3) in partnership with the Springboard Collaborative
Immersive lessons and video recordings of corps members teaching via the Teaching Channel—a digital platform and TFA partner

Interactive, engaging cohorts and pods where incoming corps members and staff rehearse lessons, receive peer feedback, and build upon collective learning

Localized training within the regions where they would work
Studies have shown that students tend to benefit from teachers who look like them. Given this information, our organization made it a priority to recruit more teachers who mirror our students and the communities we serve.
At Teach For America, we are committed to a core belief that change should be led by the people most impacted by inequity. In line with research, we also believe that all students benefit from being educated by teachers of color, and students of color in particular benefit from seeing adults who look like them in leadership positions.
| Demographic | Incoming Corps | Total |
| --- | --- | --- |
| Black | 19% | 19% |
| Latinx | 18% | 17% |
| AAPIA | 7% | 7% |
| American Native | .5% | 1% |
| Multi-Racial | 8% | 7% |
| Another Race | 2% | 2% |
| White | 45% | 46% |
Alliances Affiliation:
AANHPI
8%
Black Community Alliance
19%
DACA
1.6%
LGBTQ+ Initiative
17%
Mil Spouse and Vet
1.3%
Native Alliance
.77%
Just as education must be about the whole child, ending educational inequity requires addressing student needs both in and outside of the classroom. This year we saw our network go above and beyond to listen, ideate, and respond to student and family needs in partnership with others in our network, community members, and students themselves.
Mental Wellness


Jacob Allen (Chicago-Northwest Indiana '13) helped students de-stress and disconnect from the troubles of the pandemic by creating an on-campus farm at pilotED Schools in Indianapolis.
English and language arts teacher Roseangela Hartford (Rio Grande Valley '19) polled her seventh graders about their stress levels and, in response, instituted an optional virtual morning yoga class.

Food Insecurity

The pandemic laid bare many long-standing equity issues within Native communities. Teachers Kate Sultuska (Oklahoma City '15) and Tracie Benally (New Mexico '19) decided to support Oklahoma City and the Navajo Nation by taking collective action to deliver food, supplies, and masks to protect their students, relatives, and neighbors.
Kyle Wade (New Jersey '98), CEO of Atlanta Food Bank, partnered with schools to help get families food during the pandemic. The organization delivers more than 67 million meals annually.

Healthcare

In Houston, Esther Kwak (San Antonio '10) spends her days as a mobile mental health specialist. She collaborates with school leaders across 11 school campuses to come up with effective ways to virtually serve students' mental health needs. Through research, coordination, and agile strategizing, Esther uses innovative approaches to maintain a sense of confidentiality and connection with her students.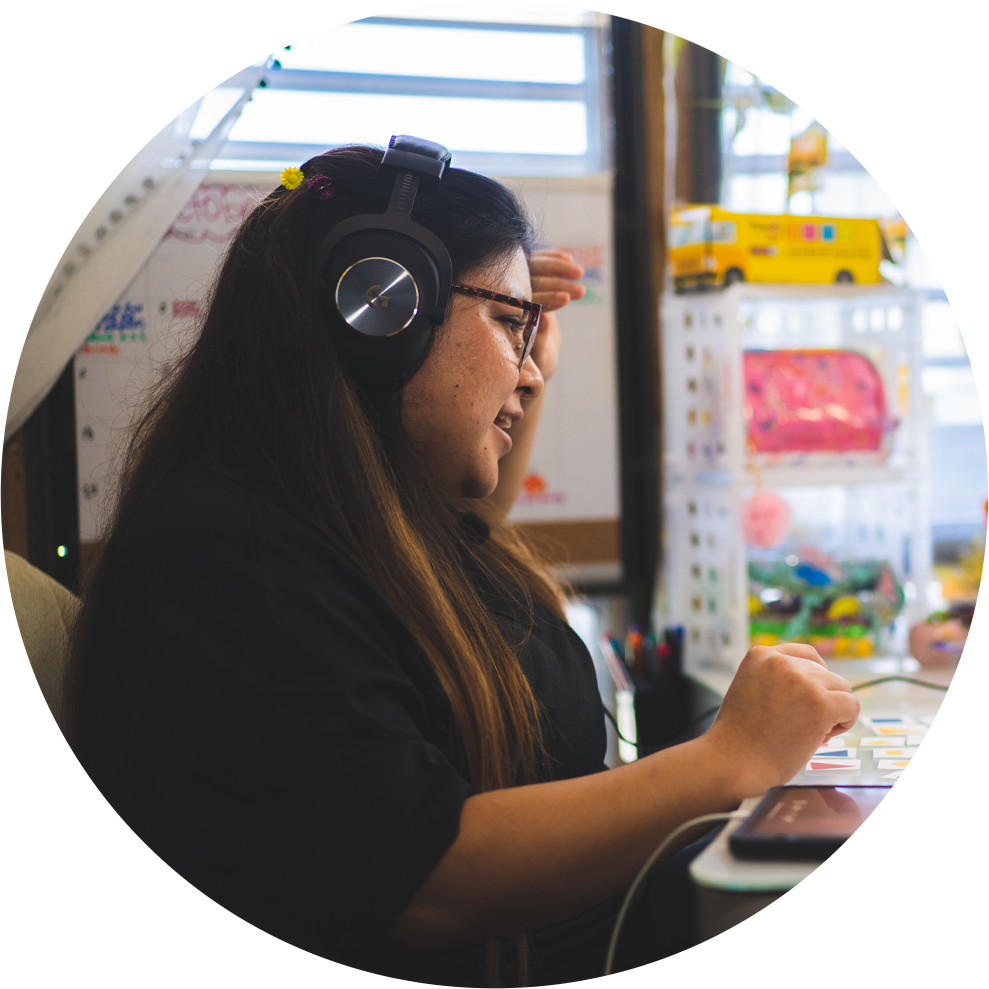 This year was as much about being together as it was about being apart. Though the pandemic kept us physically distanced, overcoming the challenges that 2020 presented required deep collaboration from our partner organizations across all sectors.
PROMISE IN THE TIME OF QUARANTINE
Researchers at the Cognizant U.S. Foundation and Bellwether Education Partners, with support from Teach For America, studied schools in underserved communities that quickly and successfully adopted promising practices in response to the pandemic. Their report offered valuable lessons for schools seeking to improve distance learning.
Of the 12 schools studied, 10 are led by Teach For America alumni or have corps members and/or alumni on their instructional staff. The report surfaced eight promising practices:
Providing human capital support and adjustments

Innovating instructional content and approaches

Serving special student populations

Big-picture planning and establishing core principles

Designing data-intensive approaches

Focusing on social-emotional learning

Creating supportive school-student connections

Building relationships with families and communities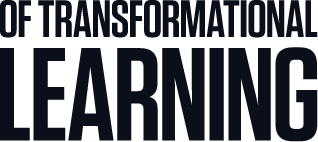 In 1990, Teach For America launched with 489 corps members in New York, Los Angeles, Eastern North Carolina, South Louisiana, and rural Georgia. Thirty years later, we work in partnership with over 350 urban and rural communities nationwide and have a network of more than 62,000 corps members and alumni who work in more than 9,000 classrooms.
As we celebrate our 30th anniversary, we invite you to reflect on some of the milestones we've met on our path to achieving "One Day."
We're aiming for a new moonshot. By 2030, our goal is to double the number of students who are learning, leading, and thriving in the communities where we work. We will help students reach key educational milestones, indicating they are on a path to economic mobility and co-creating a future filled with possibility.
To meet this goal, we know we will need to reinvent our education system and ourselves. And more importantly, we know that we can only do so as part of a diverse and courageous coalition.
Here are a few things we have in the pipeline to help us turn our goal into reality.
In the next 10 years, we plan to:
Center equity throughout the recruitment and selection process to develop a new generation of exceptional leaders in education empowered to disrupt patterns of inequity
Provide training and opportunities for teachers and students to develop into transformative leaders while learning, leading, and thriving in the classroom
Foster new partnerships that specialize in emotional and mental health to increase wellness—needs that are grossly neglected in marginalized communities and have an adverse effect on students' personal achievement and professional mobility
Deepen our investment in alumni interested in school and school system leadership
Increase learning and leadership development for alumni and second-year corps members who identify as Black, Indigenous, and People of Color
Work closely with our Systems Reinvention and Impact Labs to elevate student voices and implement learnings from notable school systems to drive innovative, equitable, and progressive systems change
We are harnessing our 30 years of experience to evolve and strengthen our core model and our collective impact in the education sector and beyond.
Teach For America is strengthened by the generosity of individuals, foundations, corporations, institutions, and partners who believe in educational equity and excellence. As a powerful collective of exceptional, equity-oriented leaders who co-create with our students, families, and partners, we can create an education system that works for all.

We are always grateful for your continued support and contribution to our work and belief in the communities where we serve